Ludwig Vistalite John Bonham Zep 5-piece Shell Pack - Amber
(Cymbals Not Included)



14X26 Bass Drum - Large Classic Lugs, Classic Claw Hooks, Curved Spurs
16X16, 16X18 Floor Tom - Classic Leg Brackets w/9.5mm Floor Tom Legs,
Large Classic Lugs
10X14 Tom - No Bracket, Large Classic Lugs, LAP22SS Atlas Pro Snare Stand
6.5X14 Snare Drum - LM402 6.5X14 Supra-Phonic Snare Drum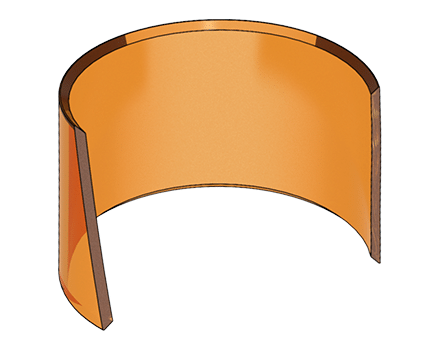 Shell
Vistalite shells are 6MM thick acrylic with reinforced seams. They are handcrafted in the U.S.A since 1972.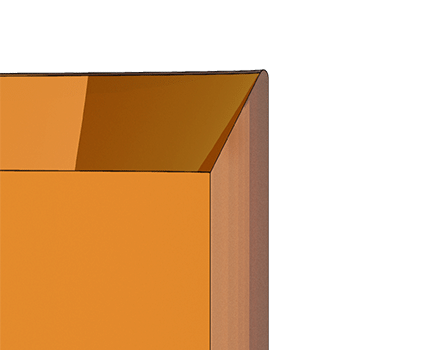 Bearing Edge
45-Degree edges for elevated sustain and crisp attack. This specific edge offers the ability to perform unrestricted over a wide tuning range.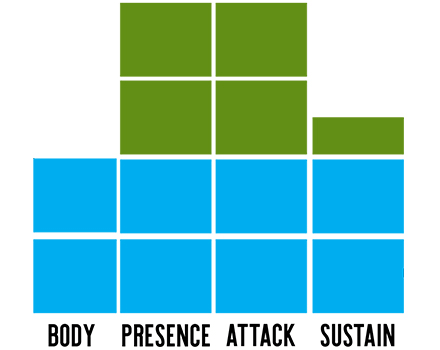 Sonic Grid
Optimum for presence, focus, and attack. They fill up stage settings nicely without the worry of compromising over-all volume and body.